Welcome back to the Midweek Newsroom, article series where we take a look at the hottest topics and trending news in the world of gaming! Why spend an hour of your day manually sifting through all the articles, when we can give you the freshest highlights of the week right here!
In this week of May 27 to June 3, we've got a couple of great news stories for you! So to our honored readers, we implore you to grab your cup of coffee and we ask you to relax in your arm chair. It's time for the midweek newsroom!
Valorant Out Now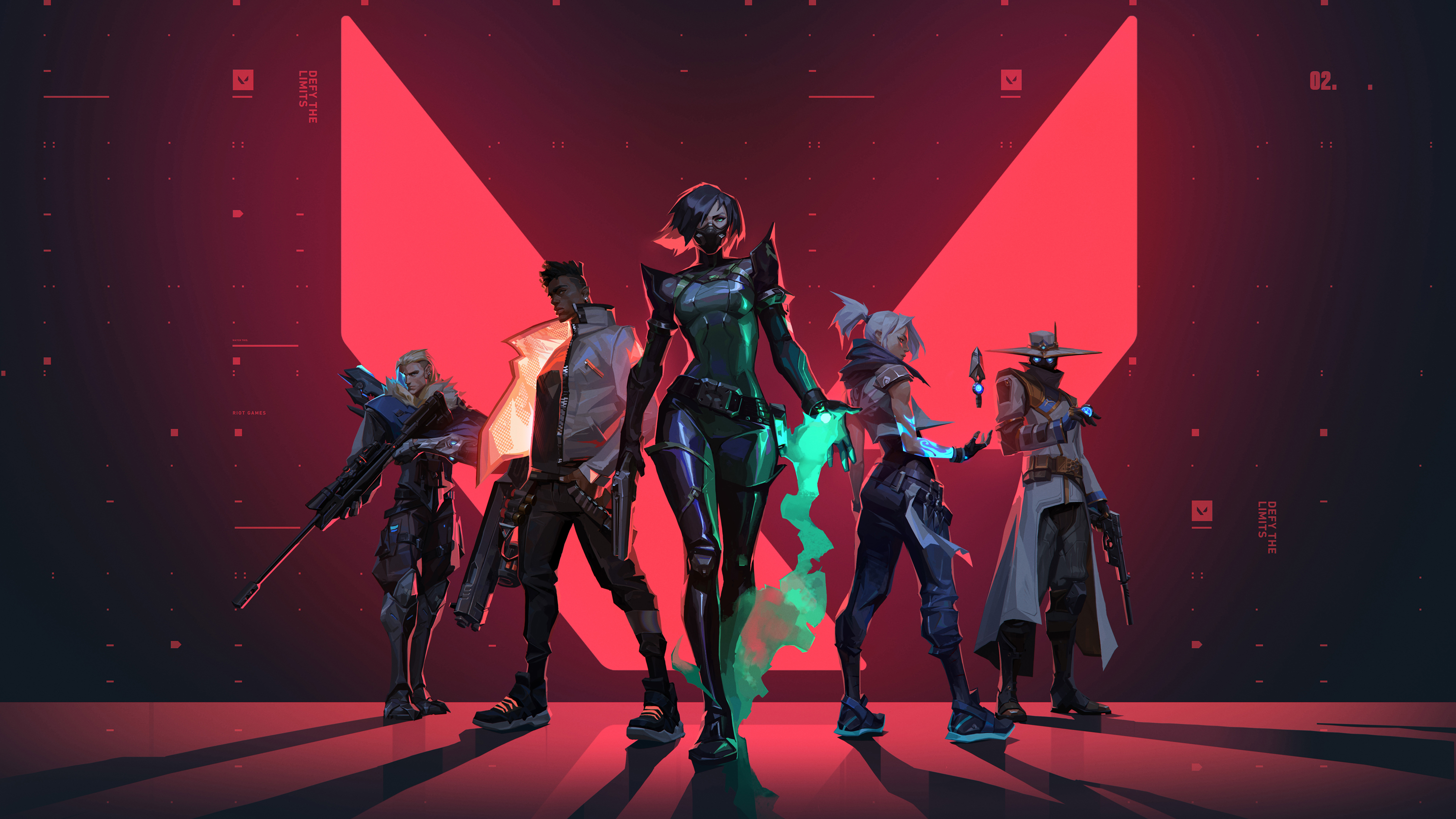 Valorant, the newest in multiplayer team-based shooters, is out now for full release. Yes – not beta release, but full release. After a quick beta-phase of just 2 months, Riot Games have decided to push the game to full release on June 2.
So if you've been looking for a new game competitive game to play, Valorant might be the game for you! No need to worry about saving money for the game either – as the game is absolutely free!
For players interested in getting the game, you won't find it on Steam or Epic Games clients. Instead, you'll have to download Riot's dedicated client.
Total War Saga: Troy announced
The next Total War Game by Creative Assembly has been announced – and this time we'll be fighting on the bloody fields of Ancient Greece! Total War Saga: Troy is set to release on August on Epic Games Store and Steam. Players who get the game within the first 24 hours of release get a special benefit – as they'll get the game for free, and theirs to keep forever!
The game's focus will be on the Siege of Troy, where most of us remember the cautionary tale of the Trojan Horse. However, much of the information known about the siege of Troy comes from myth in Homer's Iliad, and so Creative Assembly will be taking some historic license with the piece.
So, mythical beasts such as the Minotaur will be in-game, but rather than being actual walking bulls it'll be big men wearing bull skulls to battle. It'll be the first "realistic interpretation" we'll ever get on the Siege of Troy!
Next Season of Warzone Delayed
Season 4 of Warzone, the Call of Duty Battle Royale, has its release delayed in the light of recent protests. The next season was set to drop on June 3, however due to the recent event's of George Floyd's killing, Activision and Infinity Ward think the release as inappropriate. Activision and Infinity Ward have posted that they support the protests ongoing in the United States.
This isn't the only event being delayed. Other game companies such as Sony,
This move is strange on Activision's part, given that Activision (and its subsidiary Blizzard) banned a player for supporting the protests in Hong Kong. Whether this is a change in Activision's behavior or the result of a different PR team, we're not sure.
Jungle Awakens DLC for Minecraft Dungeons
Minecraft: Dungeons will be receiving a lot more than just Cross-play for post-launch content. According to a post on the Minecraft Blog 2 DLC's are on the way to Minecraft Dungeons, and are set to add new levels and content to the game.
Players can definitely expect new weapons and gear to equip, as well as more deadly foes to fight. The first DLC is coming very soon, and is set to release in July. This DLC, dubbed "Jungle Awakens", will provide 3 new levels set in heart of the jungle to fight a mysterious power.
For players who purchased the Hero Edition of Minecraft Dungeons, the 2 DLC will come free for players!
Lost Treasures Update brings quality of life changes to Sea of Thieves
Sea of Thieves, the multiplayer action adventure game where you play as swashbuckling pirates, has received a massive update with "Lost Treasures". This update is set to bring some quality of life changes to make any gaming session with your fellow pirates much more fun.
For one, the update brings checkpoints to the game's Tall Tales story mode missions. Before the Lost Treasures update, players had to dedicate an entire day just to finish these missions – as quitting would mean losing the rewards and going back to the start. This was especially troublesome for the boss fights, which could take hours to beat.
Apart from this, the Lost Treasure updates will also be introducing a daily bounties system, daily challenges, as well as new events for pirates to have fun in!
Escape from Tarkov hits 200,000 players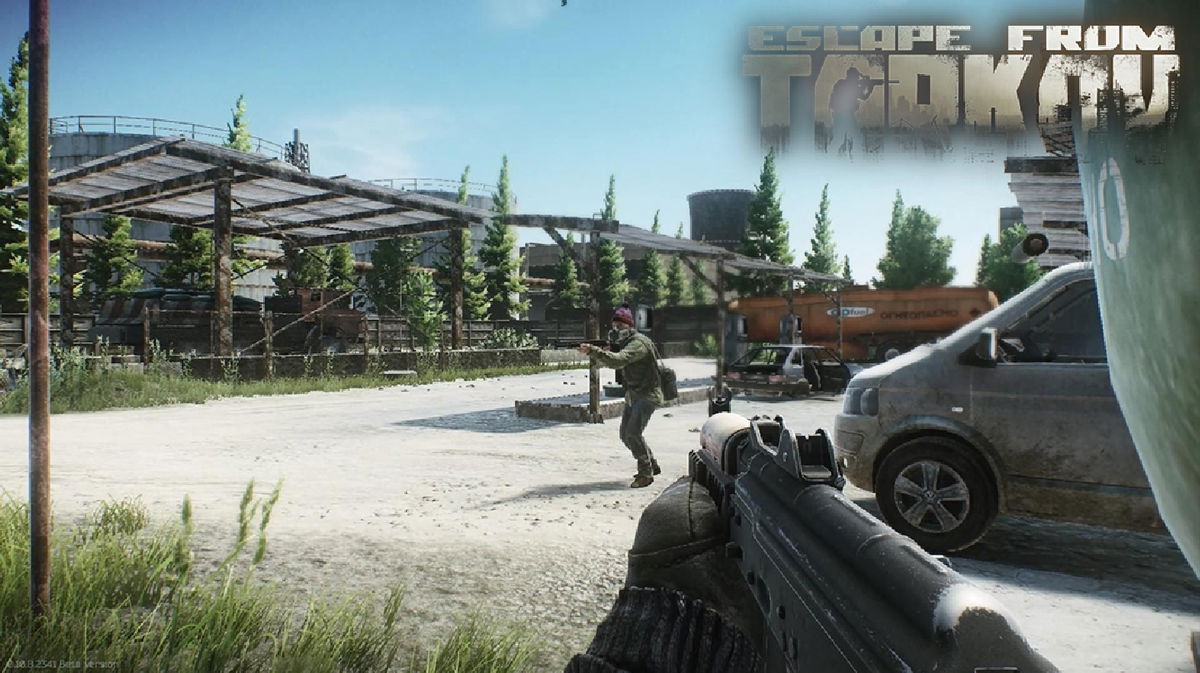 Escape from Tarkov has just hit 200,000 players, which is an achievement for an early access game back from 2017. Escape from Tarkov is the first game being developed by Battle State Games, a studio based in Russia.
Escape from Tarkov is set in the ficitonal region of Norvinsk in Russia, where players fight as mercenaries in the middle of an economic scandal. Players either play for two mercenary factions (United Security or BEAR), or can play solo as a Scavenger – unaffiliated with any of the security companies.
For players looking to find an alternative to Warzone, Fortnite, and Player Unknown's Battleground, Escape from Tarkov might fit your taste. If you'd like an in-depth review of the game, take a look at our article here!
Game Companies Support Black Lives Matter Movement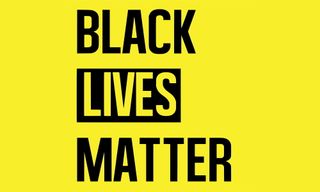 Game studios such as Square Enix, Ubisoft, Humble Bundle, and others are all supporting the Black Lives Matter Movement. Humble Bundle for instance has made a 1 million dollar donation, to be used for supporting black developers in publishing games. Other studios such as Square Enix have pledged $250,000 to support charities such as Showing Up for Racial justice among others.
These game studios demonstrate that video games are full of diversity. With characters of all races represented (be it human or not), video games present an opportunity for anyone to be anyone. So it's great to see companies stand together in solidarity for the movement.